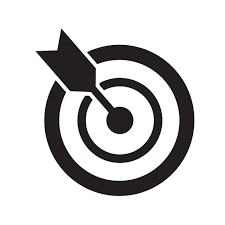 One-stop integrated products and solutions provider for all industrial and commercial sourcing needs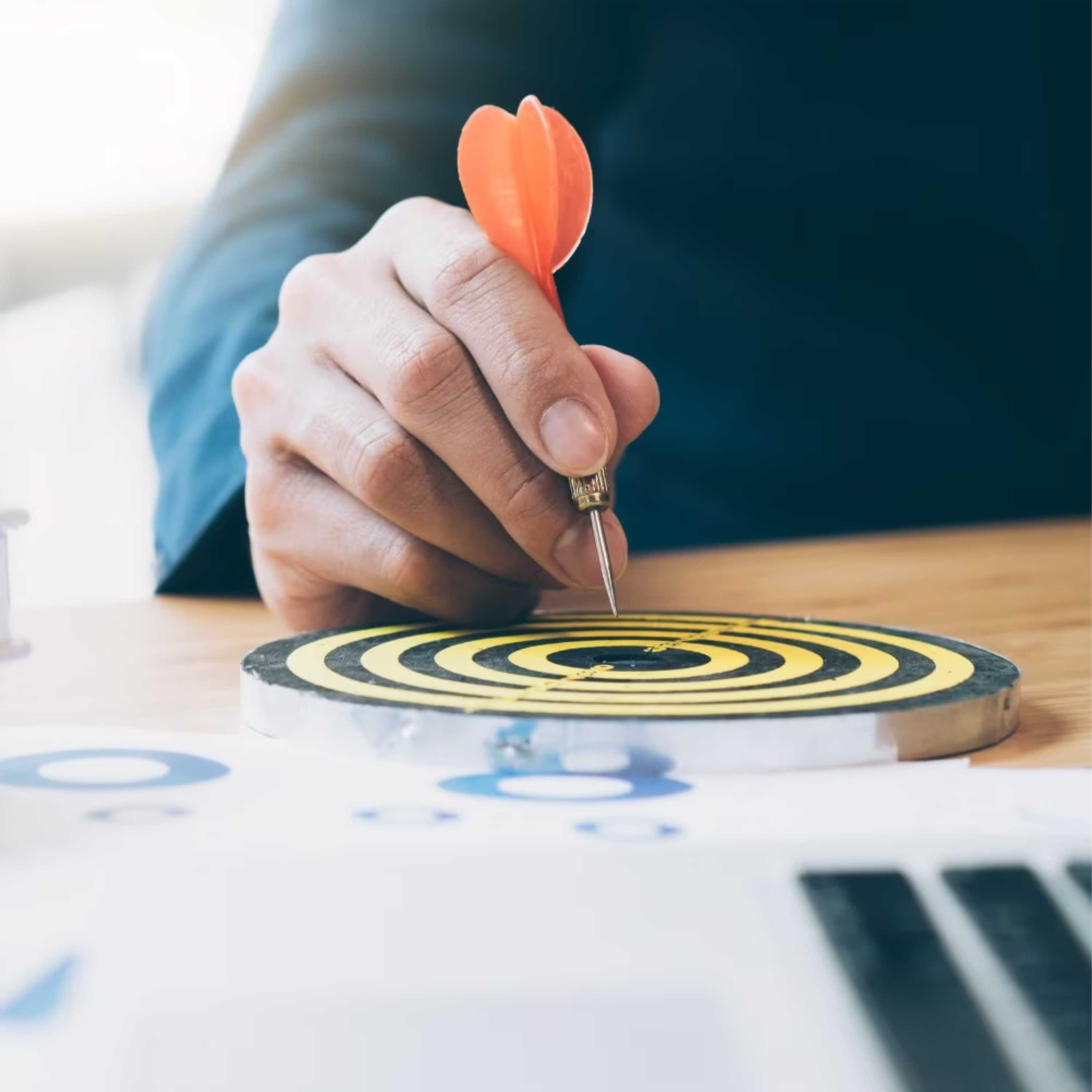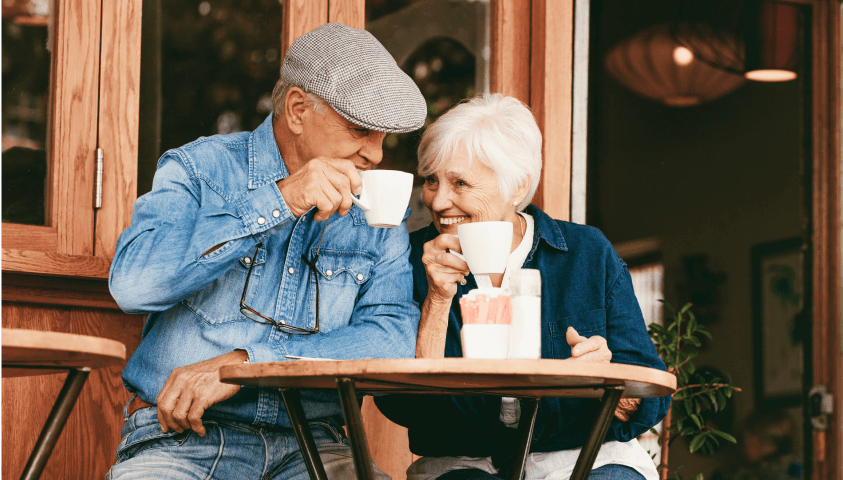 Our Mission, Vision & Valves
Mission: Our mission is to provide our customers with top-quality products and services, and to be the leading distributor for multiple multinational companies in the field of Hydraulics, Filtration, Electrical, Autoparts, Blades & Cutters, Metal cutting machines and MRO products.
Vision: Our vision is to be recognized as the most reliable and trusted provider of quality products
and services, and to build long-lasting relationships with our customers, employees, and partners.
Values: At Indtools Sales and Services, we believe in the following core values:
1.Customer Focus: We are dedicated to providing our customers with the best possible experience,
and to meeting their needs and exceeding their expectations.
2. Quality: We are committed to delivering only the highest quality products and services, and to
continuously improving our processes to ensure excellence.
3. Innovation: We believe in staying ahead of the curve, and constantly seeking new and innovative
solutions to meet the ever-evolving needs of our customers.
4. Integrity: We conduct ourselves with honesty and ethics, and always keep our promises.
5. Teamwork: We believe that working together as a team is key to our success, and that our
collective expertise and collaboration can lead to better outcomes for everyone.
Give us a call or mail us by anytime, we endeavor to answer all inquiries within 24 hours on business days. We will be happy to answer your questions.
or call at 0731-7104542, 09425319960, 07869919960